Proteomic methods for clinical questions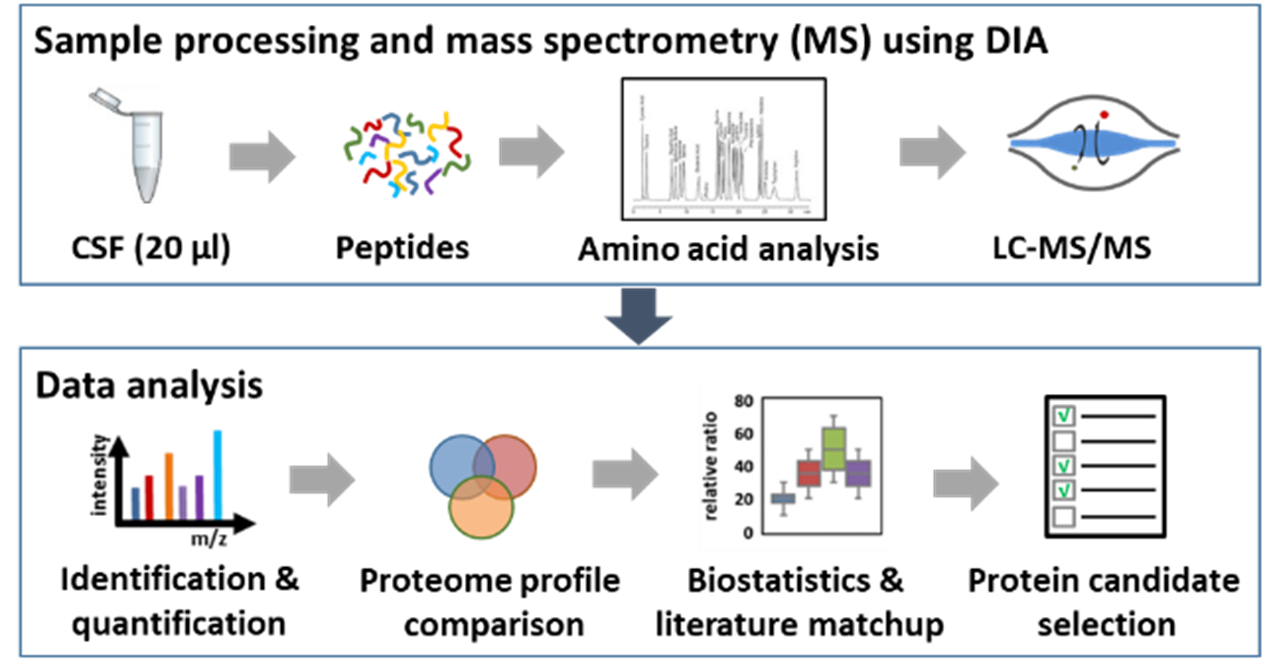 Altered proteins play a central role in almost all oncological and neurodegenerative diseases and can therefore provide information about the development and course of the disease and also serve as diagnostic markers. Mass spectrometry-based methods are being developed in the Medical Proteome Analysis competence area.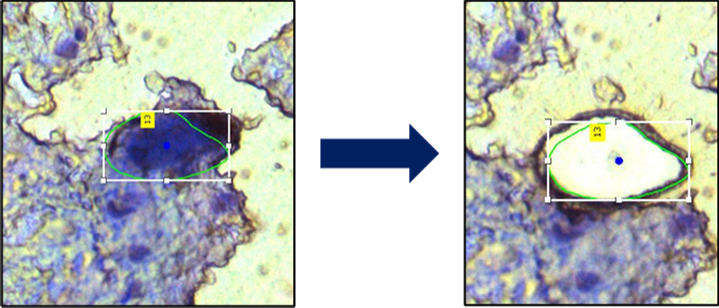 Laser capture microdissection (LCM) or laser microdissection (LMD), enables isolation of defined single cells or cell clusters. In this approach, tissue sections are visualised on slides under the microscope. Cells or regions can then be cut out with the help of a laser and collected in a vessel to finally analyse proteins characteristic for the subpopulation by mass spectrometry.
Protein biomarker discovery methods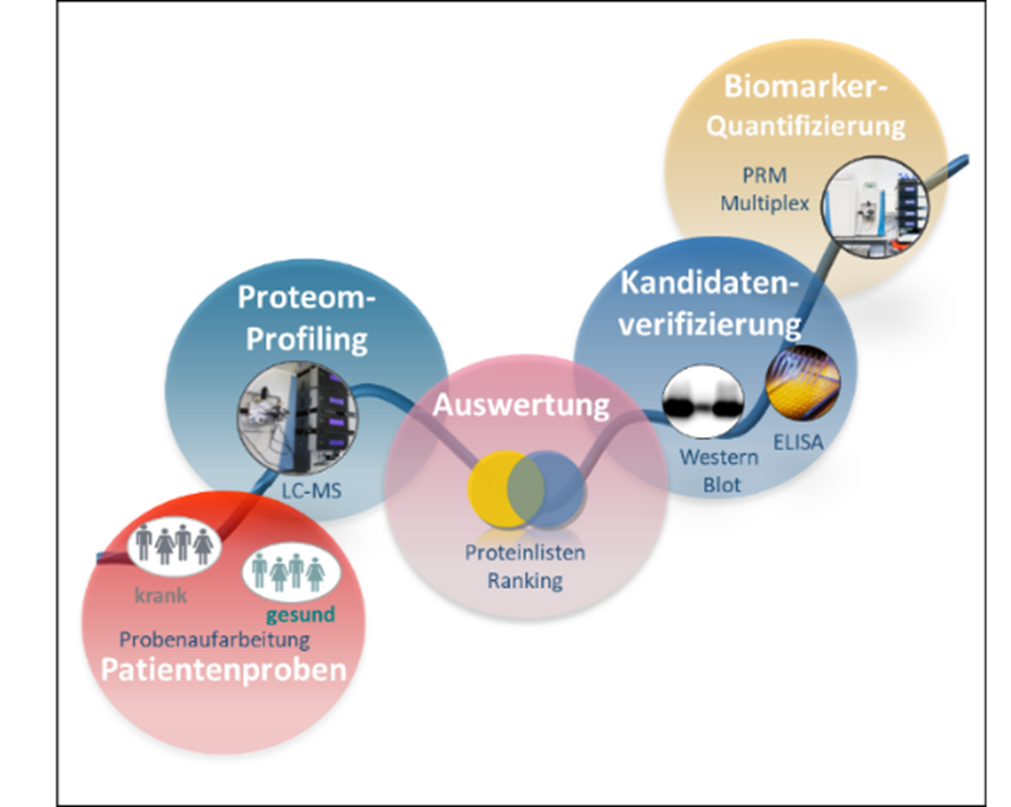 The bioinformatics of proteomics works methodologically closely with the competence area of medical proteome analysis and carries out the bioinformatic and biostatistical evaluations of the measurement data. Not only are already established workflows for the biomarker detection of neurological and oncological diseases applied, but new bioinformatic methods are also developed and existing evaluation software optimised.